Welcome!
We
exist

to make Jesus known
Christ Centered: Pembroke First Baptist believes and preaches that Salvation comes through the Death, Burial, and Resurrection of our Lord Jesus Christ, and one must believe to be Saved (Born Again).
Bible Believing: We believe the Bible is the inspired and inerrant Word of God, which all must hear and accept by faith.
Family Focused: Pembroke First Baptist's mission is to minister to the whole family.
Our Pastor

"Our heart & soul is to connect people with the living and powerful God."
We believe in one Lord, Jesus Christ, the only Son of God, eternally begotten of the Father, God from God, Light from Light, true God from true God, begotten, not made, of one Being with the Father.

Community
Fellowship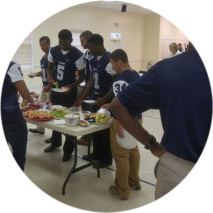 Members of the Purnell Swett HS Football team attend morning breakfast and Sunday Worship Service
From The Gallery
Night Under the Italian Stars

Upcoming Events
New Events Coming Soon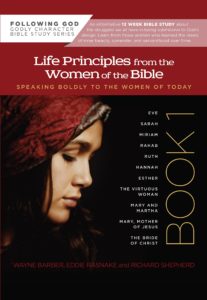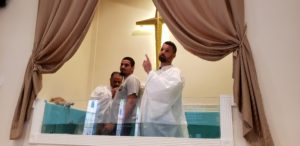 New Converts Sunday School
Sunday Mornings at 9:45
Taught by Bro. Aubrey Swett
From The Blog
Sermons
Podcasts
Coming Soon
by
Pastor David Oxendine
Are You going through a difficult time?
We invite anyone and everyone to attend our Sunday Gatherings
Sunday 9:30 am