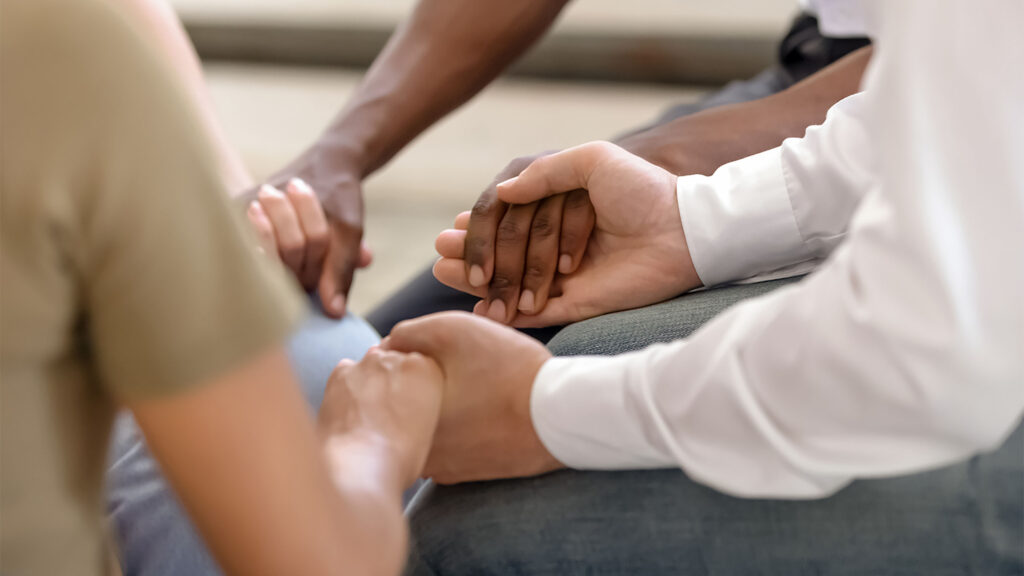 "let your requests be known to God…" Phil 4:6
Share your prayer requests and praises here on the PFB Prayer Wall. Each prayer submission will be moderated before it is posted, so there may be a short delay before the request is posted.
While you're at it, take a few minutes to browse the other prayer requests and lift them up to the LORD.