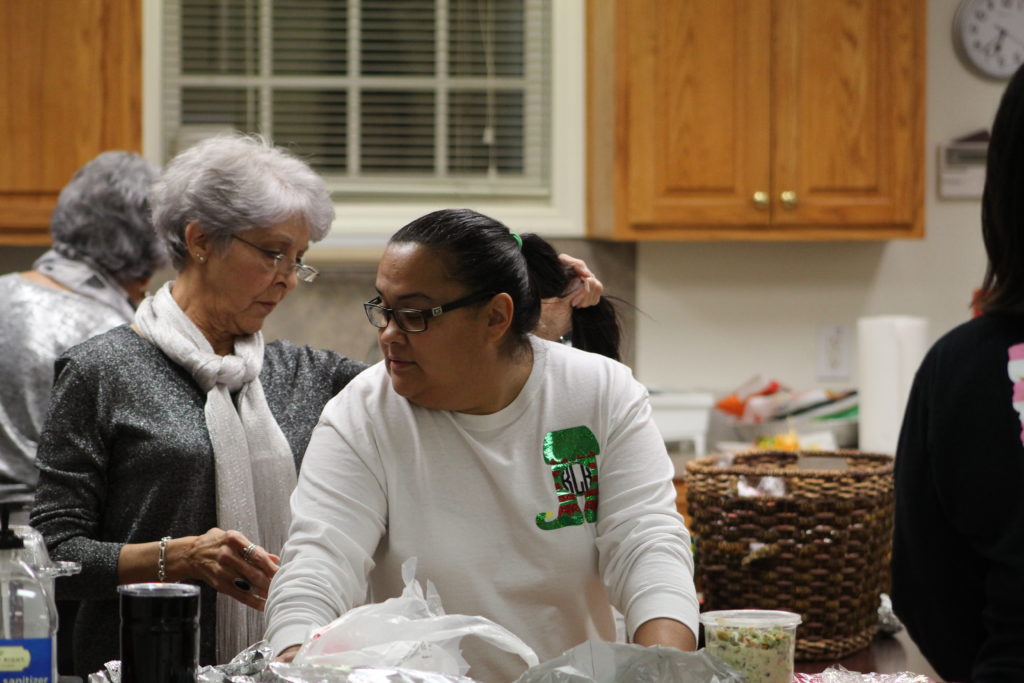 Women's Ministry
You Are Invited to Join the
"

A Woman Who




Doesn't Quit"



Bible Study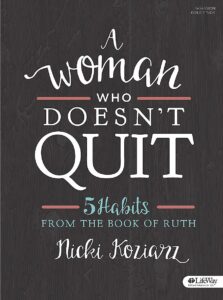 You're invited to join a 6-Session Women's Bible Study from the Book of Ruth. Relax and refresh with the PFB ladies in this time of fellowship and faith Bible study.
Be encouraged, supported, and strengthened in your journey of faith. The bible study will meet on the 2nd and 4th Monday of each month.
The study begins
May 23rd, 2022

@ 7 PM
Contact Sis. Suzzette
for more details.
Bi-WEEKLY SESSIONS
WEEK 1 – BECOMING THE WOMAN WHO DOESN'T QUIT
WEEK 2 – SHE ACCEPTS THE ASSIGNMENT OF
REFINEMENT
WEEK 3 – SHE FOLLOWS THROUGH DESPITE
HOW SHE FEELS
WEEK 4 – SHE STAYS OPEN TO THE MOVEMENT OF GOD
WEEK 5 – SHE GIVES OTHERS WHAT SHE NEEDS
WEEK 6 – SHE MOVES FORWARD IN FAITH